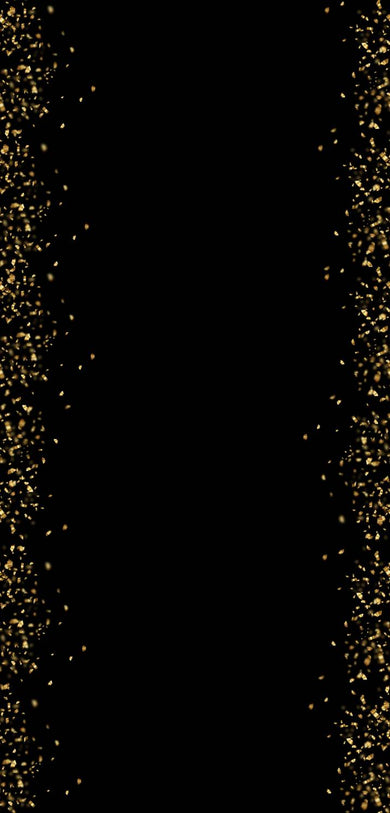 Black Week
Sign up to play along with our Black Week Ticket Raffle.
New prizes every day and win on each ticket



During this period of sales and consumption, we want to make sure you buy what's right for you, so we've extended our returns & exchange through to the 14th January.
Daily Deals
Once you're signed up for the Black Week Ticket Raffle the fun begins. Every day, from the 20th to the 26th of November, you'll receive a special email containing a link to your daily Ticket. New prizes everyday and guaranteed win on  each ticket.
Golden Ticket
Each daily Ticket also represents a coupon to win The Golden Ticket. The more tickets you scratch, the better your chances of winning the ultimate treasure! 
Live Sale
To wrap up this incredible week, we're hosting our most epic Live Shopping event ever. Brace yourselves for huge discounts that will make your heart race. During the event, we'll unveil the grand winner of The Golden Ticket.